Make the most out of your stay at Naran, explore the most incredible places packed with beauty. Plan your visit today and let us help you with it.
A picturesque alpine lake nestled amidst towering mountains, about 9 kilometres (5.6 mi) north of Naran, in the northern part of Kaghan Valley offers breathtaking views and a serene atmosphere.
Located at an elevation of 13,690 feet, this mountain pass offers mesmerizing panoramic views of the surroundings with the Nanga Parbat and Rakaposhi peaks.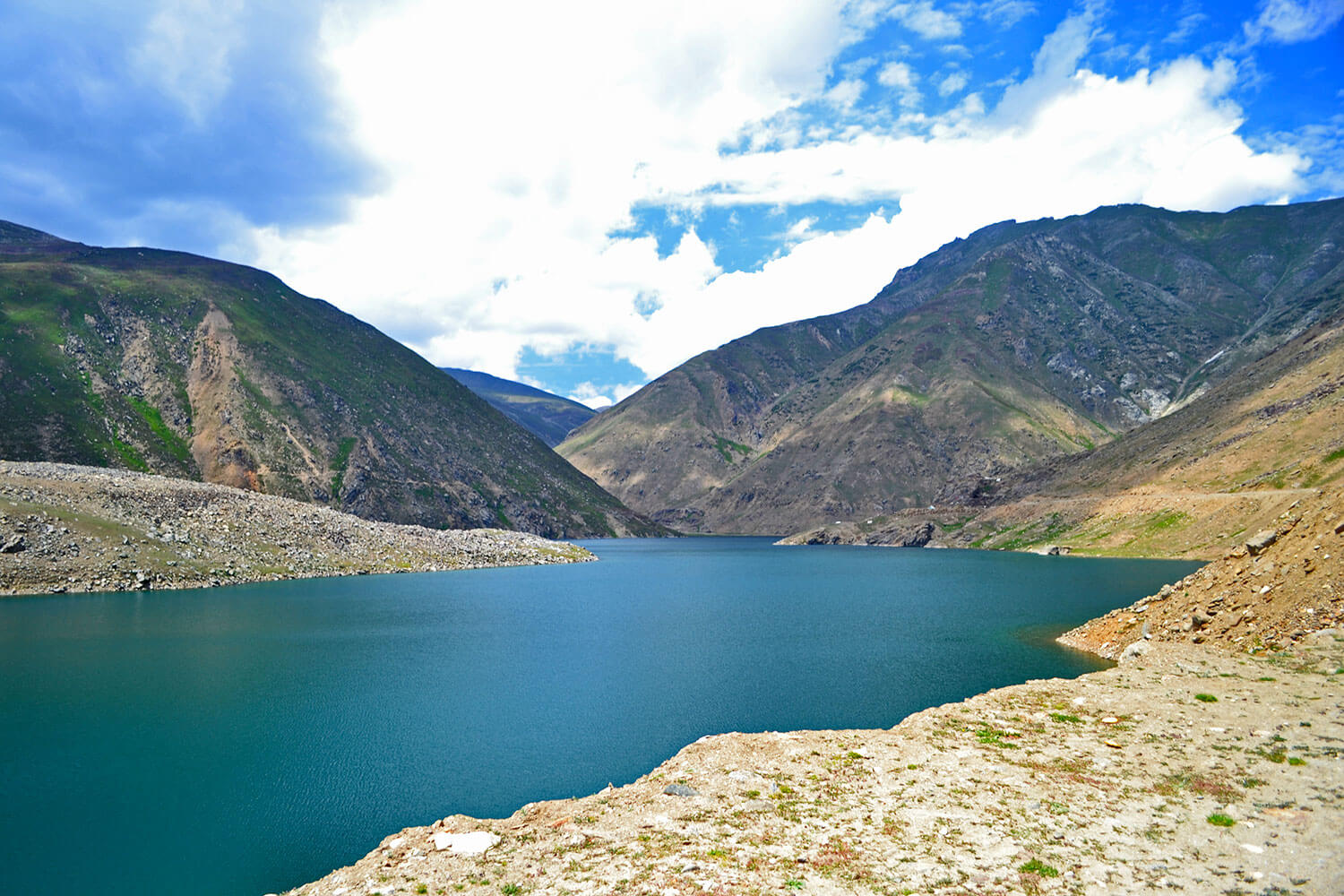 Known as the largest natural lake in the Kaghan Valley, situated at an elevation of 11,190 feet, Lulusar Lake is famous for its crystal-clear turquoise waters.
A heaven on earth adorned with wildflowers, offering stunning views of the surrounding peaks and a perfect spot for a picnic.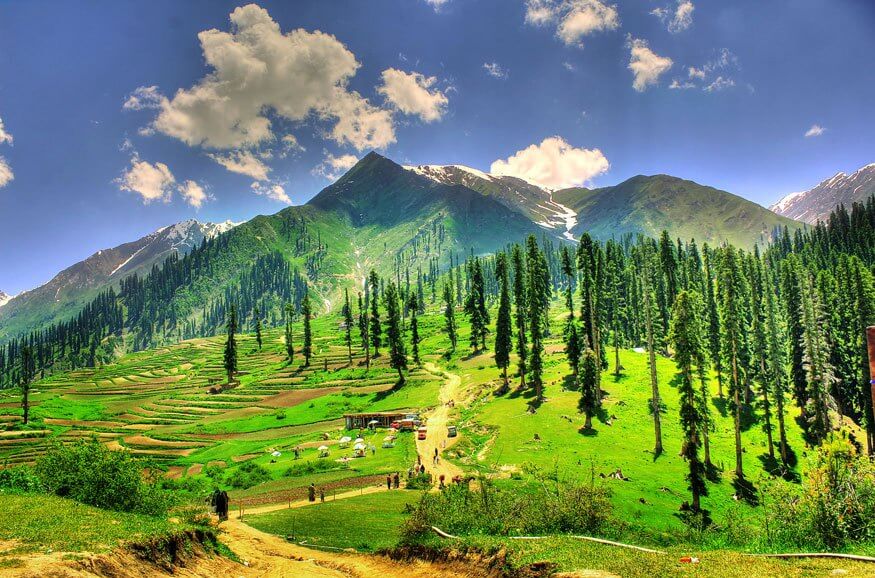 Situated at an altitude of 10,500 feet, Lalazar Meadows is a paradise for nature lovers, with lush green meadow surrounded by dense forests.
Hidden in the lap of the Himalayas, this tear-shaped lake is a true gem, accessible only through a challenging trek.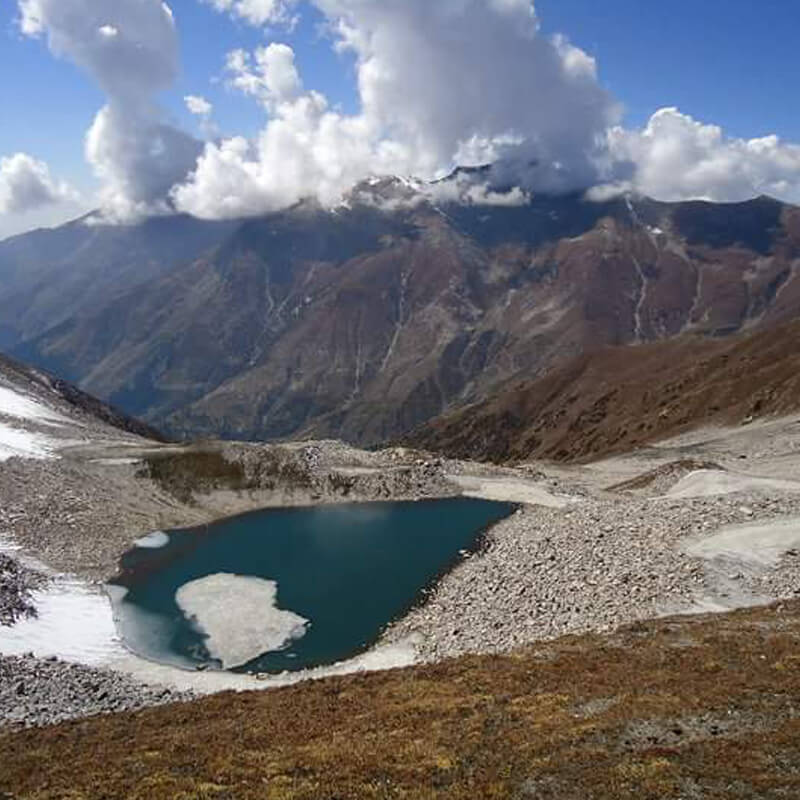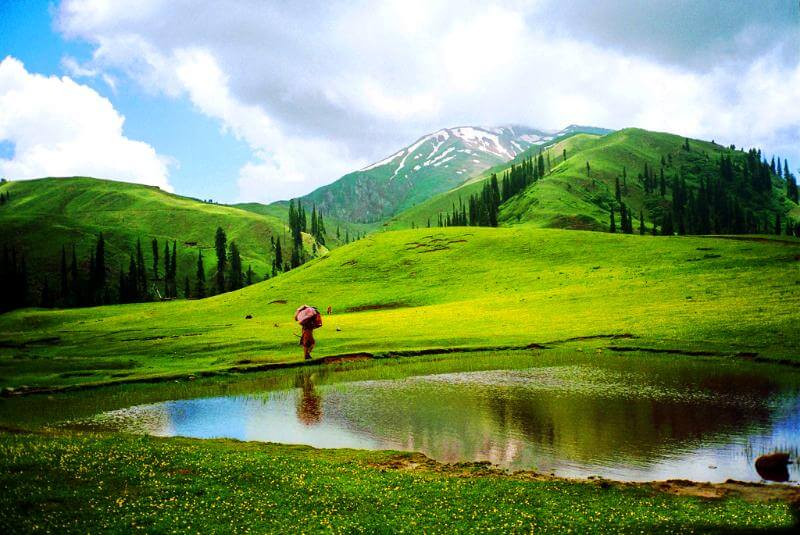 A popular hill station, Shogran offers breathtaking views, thrilling hiking trails, and the chance to experience the local culture.
Explore the local market, where you can find traditional handicrafts, souvenirs, and delectable local cuisine.
Experience the beauty of Naran Kaghan with lush meadows, rivers, and stunning panoramic views at 3410 meters high. It's the third most popular tourist attraction in the valley.
Discover Batakundi, a picturesque town in Kaghan Valley. Enjoy stunning views of Tiger Peak, water streams, and a captivating waterfall, enhancing the town's natural charm.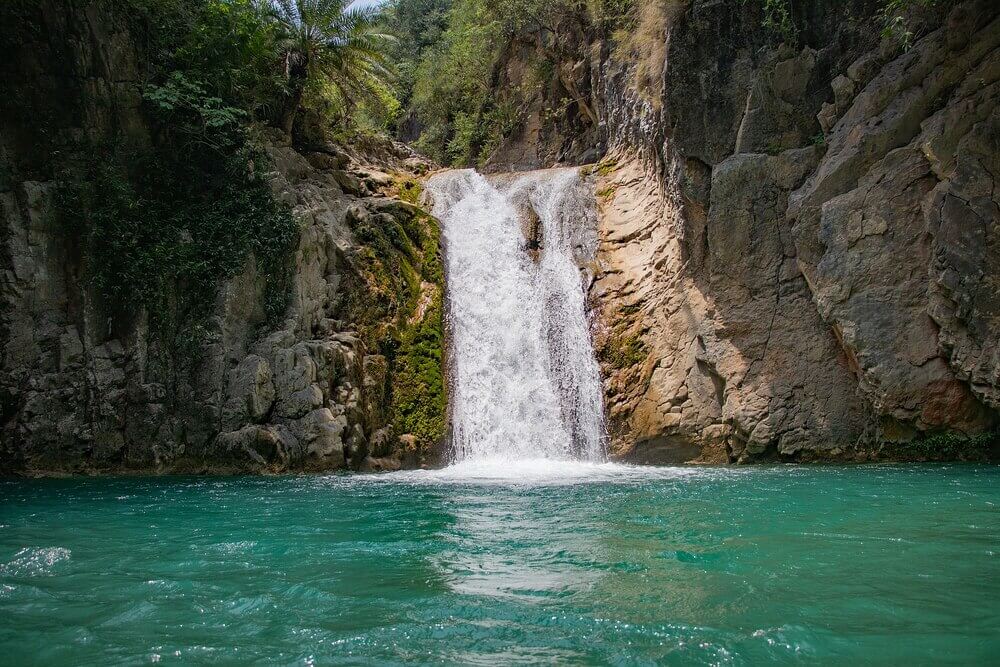 A hidden gem in Naran, Noori Valley is famous for its scenic beauty, crystal clear streams, and vibrant wildflowers. It's an ideal spot for hiking and picnicking.