Welcome to Faletti's Grand Naran, where luxury and comfort meet amidst superb sights.
" Welcome to Faletti's Grand Hotel Naran, where luxury and comfort meet amidst breathtaking views. Our newly established property in Naran, Pakistan offers scenic hilltop cottages, a variety of tastefully furnished rooms, premium facilities, and personalized service to ensure an unforgettable experience. Indulge in meticulously designed accommodations, and treat yourself to delectable dining options. Explore the natural beauty of Naran and let us exceed your expectations and make your visit truly memorable."
Management - Faletti's Grand Naran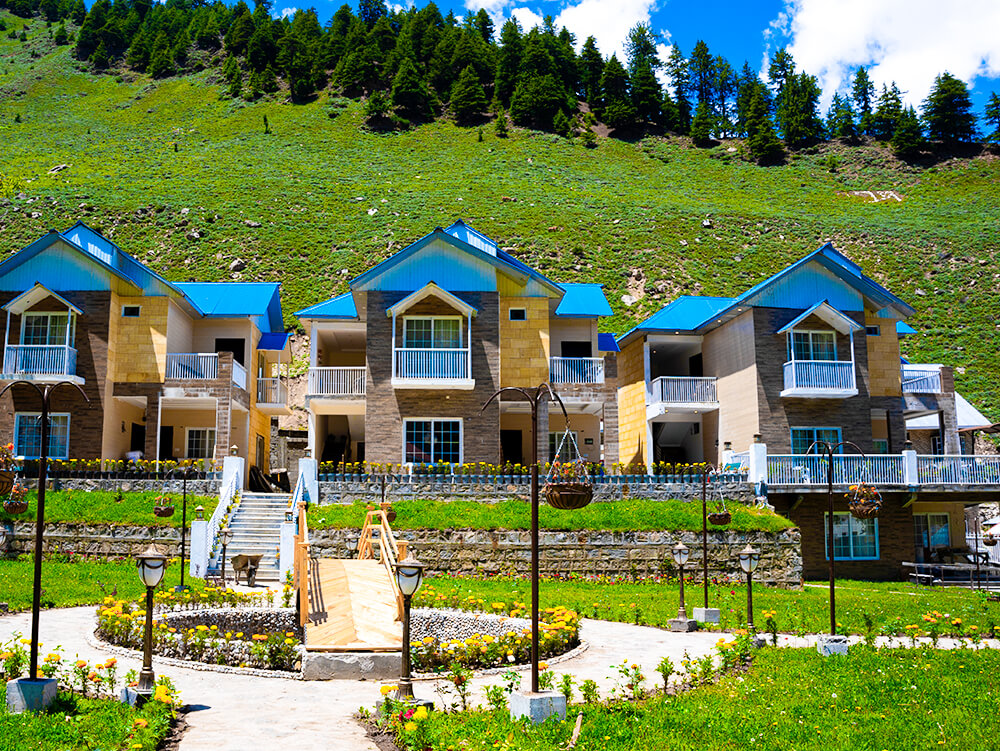 Faletti's franchise in Naran, marks the expansion of the renowned Faletti's family, which already includes multiple hotels across Pakistan.
Faletti's Hotel is known for its unique blend of old and new, preserving its past aura while offering guests a lifetime memory. The hotel has hosted some of the greatest personalities in Pakistan's history and served as a meeting place for daring ideas over tea. It is worth noting that even Quaid-e-Azam Muhammad Ali Jinnah himself resided at Faletti's Hotel and few other notable personalities as well.
A supportive team always willing to help you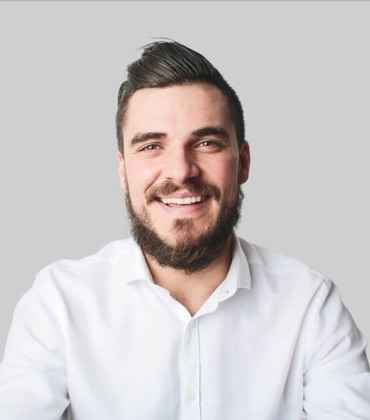 Fu00e1tima Cambeiro
Managing Director
Graham Griffiths
Customes Success